E-SONG apparel is a manufacturer located in Shandong province, north of China. Since year 2014, we've been producing medical uniforms and chef uniforms for US and Australia market. Total monthly capacity 300,000 units.
Since our inception, we have become a highly trusted manufacturer of medical uniforms and chef uniforms for the US and Australian markets. Our monthly production capacity reaches 300,000 pieces, which is achieved by a factory we own in Linyi City with 120 workers and production lines subcontracted to two other factories. 
Our diversified production capability enables different styles of uniforms to be produced on different production lines, thus maintaining production quality and shipping stability. In order to ensure product quality and delivery time, we have an elite team focused on clothing research and development and production. They can provide uniform samples within three business days and deliver them within 20 to 45 days after a production order is obtained.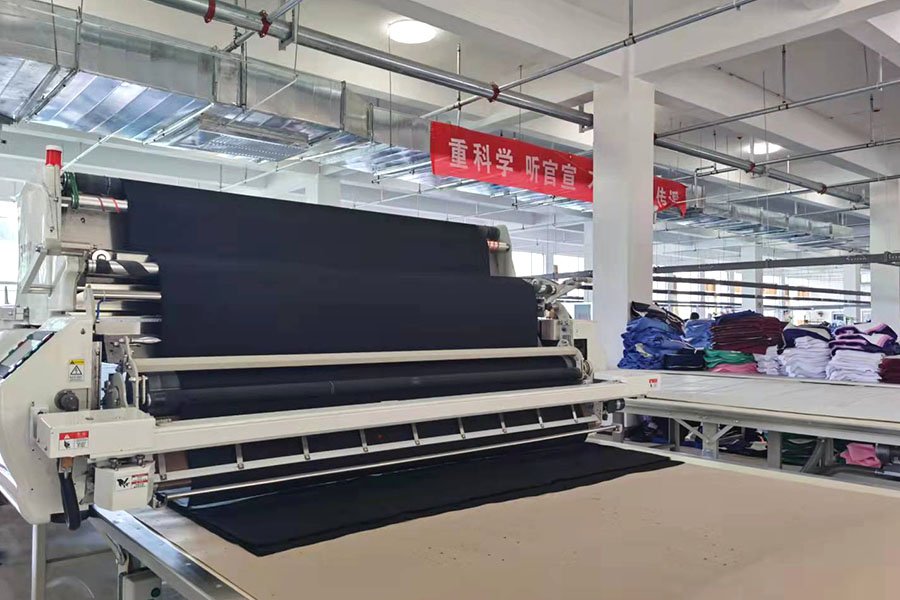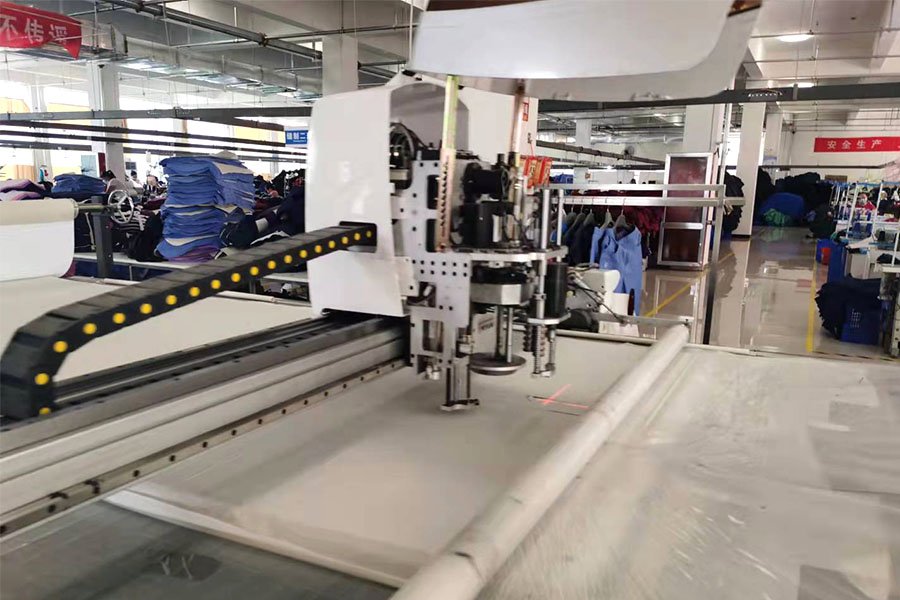 We're Producing Medical Uniforms In Various Fabric
Poly cotton spandex, Twill
Poly spandex 4-way stretch
Our medical uniform range currently includes styles using TC poplin and twill fabrics, chef uniforms for food preparation using polycotton spandex and twill designs, medical uniforms with polyspandex 4-way stretch, and polyrayon spandex styles. We take quality control very seriously and we carry out frequent checks to ensure that every uniform produced meets the highest standards.
Our goal is to be a long-term partner of our customers and to provide them with better products and services. We believe that quality is the life of an enterprise, and striving to become better and better is the driving force for our continuous progress. If you need a custom medical or chef uniform, please contact us and we look forward to working with you.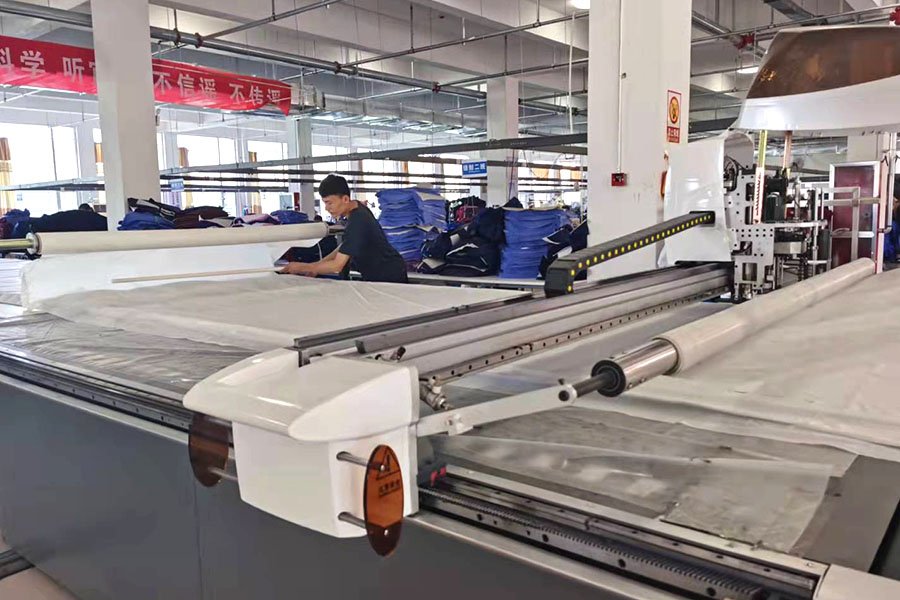 We believe that quality is the life of a company, and it's the main reason for the customer to keep a long time relationship with us. So we are trying hard to be better and better....